Let's design and develop a city that embraces healthy wetlands, enhancing biodiversity and mitigating climate change while preserving the island's precious water lens.
Hira School has an outstanding learning environment. Students are observed to work with enthusiasm as they are guided well by teachers and the management.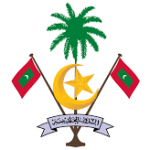 Ministry of Education (2017)
Hira School Quality Review Report
Congratulations to the students of @hiraschoolmv for winning the Zayed Sustainability Prize under the Global High School – South Asia category at #ADSW 2022.
I am certain that these students will pave the way for their generation to become future sustainability leaders.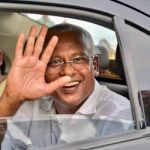 Ibrahim Mohamed Solih
President of the Republic of Maldives
WE BELIEVE WE CAN NURTURE GENERATIONS OF MODEL CITIZENS
with academic excellence and Islamic values to succeed in this life and the Hereafter